I've been messing around with TGE's binary template to edit events in P4 (the "atlus_pm.bt" here:
https://github.com/TGEnigma/010-Editor- ... /templates
), with rather... "interesting" results. Here's the initial scene, as example: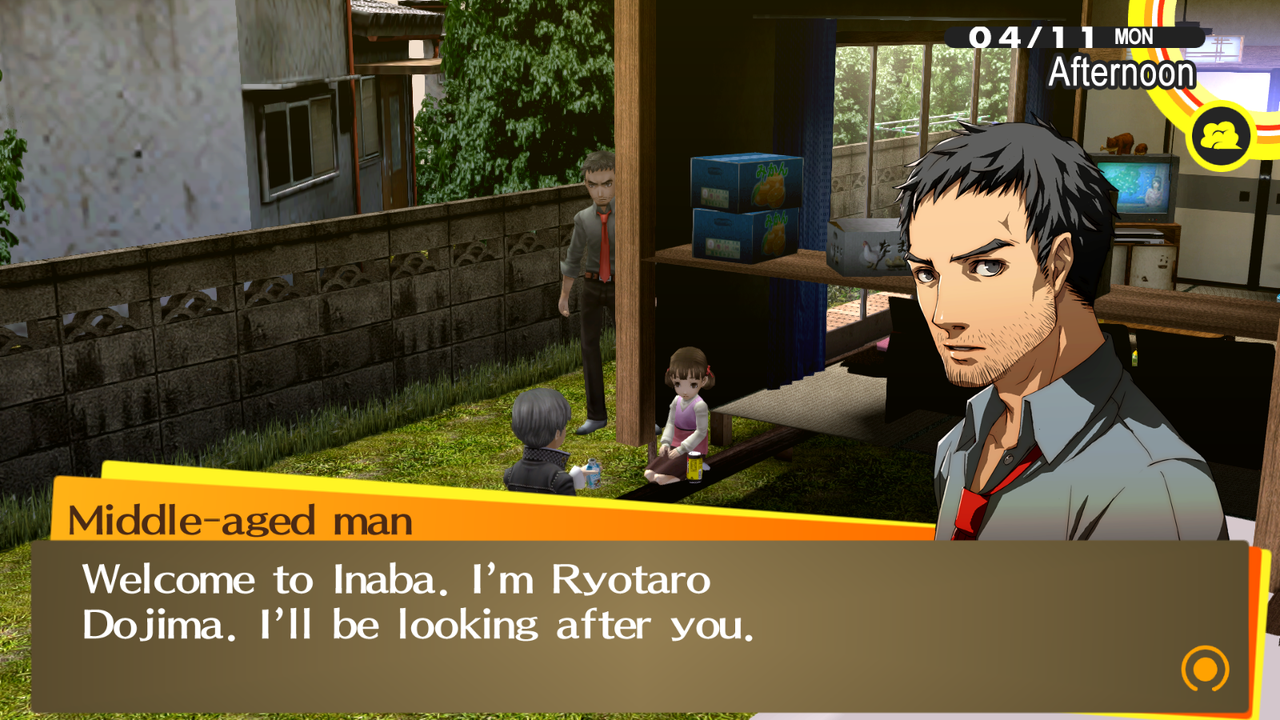 Obviously, I'm changing things around blindly, so I wondered if there was some sort of documentation, or reference list for animations, to help me understand what the fields and values in the template mean.
I think this tool would be extremely useful for modding if it was better understood.