Updated 8/31/2021: Added info at the end about TGE's YAFE (Yet Another Field Editor) and updates to Tekka's Aemulus Package Manager.

Persona modding has come a long way this year thanks to these fine folk.
P5 Field Ports
When GFD Studio was released by TGE in 2018, he tried his hand at porting field models from other games to Persona 5. One such example is City Escape from Sonic Adventure 2, seen above.
Today, these rudimentary imports contrast breathtakingly with recent work. A great example that you can try yourself is Cherry Cream Soda's Moon Cell Field Port.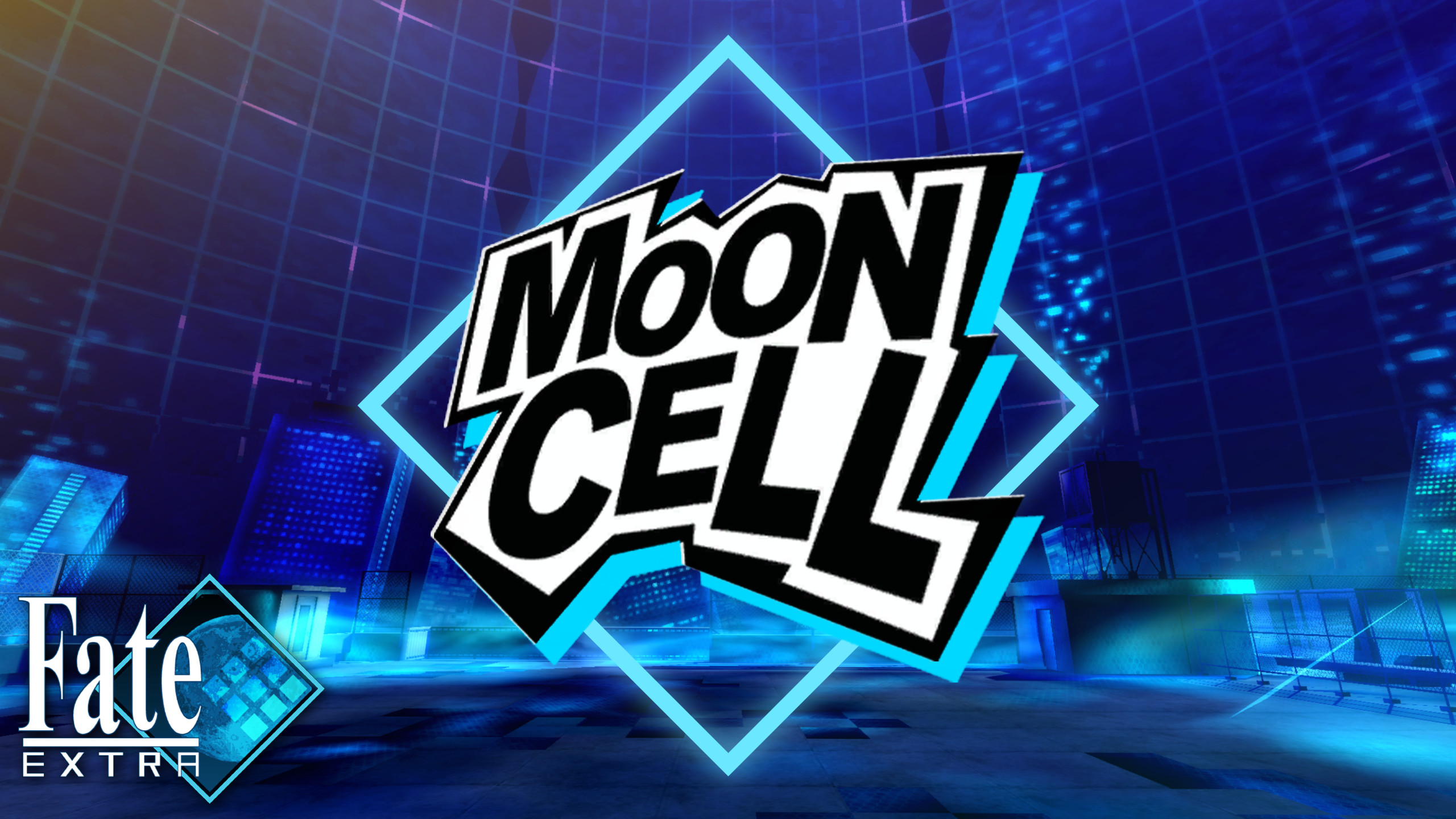 P5 Mod by
Cherry Cream Soda
08/19/2021
What is this mod?
Over the course of a few months, the process of porting fields to Persona 5 has greatly expanded in depth. However, 90% of these advancements have been kept behind closed doors in Amicitia.
As it would be a shame to keep this knowledge private, this serves as an example mod of a field port utilizing all of the new findings!
Field
Findings Include…
Fully Custom .ENV Environmental Effects
– Directional Lighting, Custom Lighting Color
– Edited Glare/Bloom
– Enhanced Color Grading
Full Use of .GMD/.GFD Material Render Flags
– Vibrant Vertex Colors Across Entire Field
– Proper Implementation of Black Pixels as Transparent
– Transparent Textures with the "Opaque" Render Type
.GAP UV Animations
– Scrolling/rotating UV animations in .GAP
– Custom Running Water, Floating Bubbles & Neon Fog."
.SHT Ambient Sound Files Used for BGM
Dynamic .PCD Panning Camera
Collision-based cmr_hit0 Mesh Coordinates
Edited Post-Processing Effects from Persona 5 DAN .EPL files
Cherry also researched how to preserve a scene's vertex colors, which vastly improves the moodiness of just about any import. She is also investigating .FBN and .HTB, other components of fields that provide "trigger areas" that link button prompts to scripting procedures. This is how you would make interactable objects and doors in your maps.
You may be surprised that it took until now for significant progress to be made on such an important front. As it turns out, there are several complications that make reverse engineering these formats inconvenient.
Please wait patiently for tutorials as research is still ongoing!
Persona 5 Strikers Modding
Several members of the community are no stranger to Koei Tecmo modding. DeathChaos would know better than anyone, given that he runs the Discord server for Fire Emblem: Three Houses modding.
He originally predicted that P5 Strikers would not be any easier to create on PC than on console, where it was already widely considered– in a word– "pain." This is due to the lack of a filesystem. "Files" packed in RDB archives lack names, extensions, or directory structure, making it a hellish mess to navigate the game's data.
Very soon after, he played a major role in devising a modding solution, alongside TGE and RayTwo, resulting in the release of rdb_tool. TekkaGB took it a step further, using it to add P5 Strikers mod support to Aemulus Package Manager.
PS3 SPRX Patches
An open-source PS3 C code injection toolkit by TGE allows reverse engineers to "hook existing functions to extend their functionality or insert your own custom functionality entirely."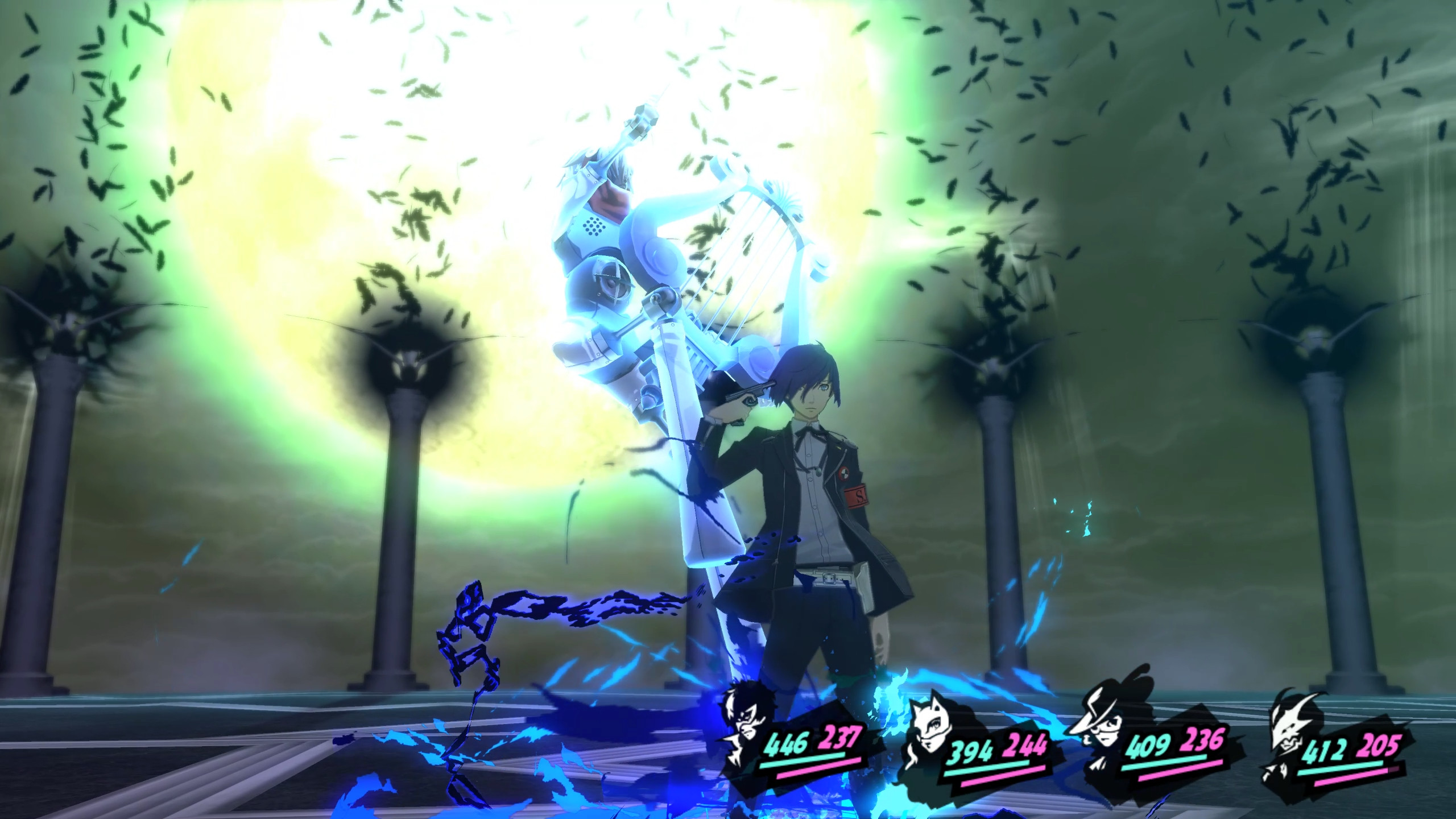 P5 Mod by
DeathChaosV2
P5 EX is a collection of custom code patches (and also a mod) made possible by TGE's mod prx implementation that allows both the re-use and total reco …
Misc
Modder DeathChaos tested this by creating Persona 5 EX. When it released on the 4th of July this year, it boasted tons of quality of life improvements for players and modders alike. Some features were inspired by Royal, with others being completely original.
DC shows no signs of slowing down as he continues to expand upon the biggest, most technically impressive Persona mod to date. Thanks to his efforts, it is now possible to have multiple mod.cpks, custom navigators, Persona-using enemies, additional costume slots, and even additional party members.
Tupelov's Game Patches
These .PNACH cheats for Persona 3 add lots of handy functionality.
One of the most exciting features for mod developers is the ability to dump events created in the leaked P3 prototype's event editor.

The patches also allow for a custom script linked to the square button like in P4 & P5, which makes it a requirement for TekkaGB's new P3FES Mod Menu.
Normal Maps in P5
Many materials in Persona 5 use normal maps, but they never seemed to work right with custom model imports. Meshes would appear covered in grainy static in-game. Thankfully, Sierra and DeathChaos discovered the underlying issue– GFDStudio was not properly generating tangents for new models, which these maps relied on.
Check out this mind-blowing before and after comparison!
DeathChaos's latest commit to GFD Studio resolves this issue, so you should redownload the program to make use of this exciting improvement. DeathChaos also recently fixed an issue with vertex attributes that was holding back Persona 5 Royal model imports for quite some time, that fix is also available in the latest version.
Other Ongoing Efforts
TGE released version 0.1 of YAFE (Yet Another Field Editor), a 3DS Max 2022 plugin that allows you to import and export FBN and HBN files, allowing for visual editing of field interactable. YAFE will improve as the 010 Editor Binary Templates are expanded upon with more research, as it parses these in real time.
TGE also updated the GMD-GFS-GAP maxscript to v0.19, including several tweaks and improvements by DeathChaos. It now works for 3DS Max 2020 and higher, up to the latest (2022).
Aemulus Package Manager by Tekka has been updated with .BF, .BMD and .PM1 merging, thanks to AnimatedSwine37. These changes further increase compatibility between mods.
DeathChaos and Sierra have also been investigating .CLT (crowd layout table) files in P5, which control placement of NPCs. This has opened the door for porting Royal exclusive NPCs to PS3.
P5R Event and Boss Fight Backports by KaiyoTsuki. Warning: Major spoilers for the final boss of Persona 5 Royal's new semester! See the video here.
I am creating new Flowscript Documentation, meant to clarify the learning process for complete beginners. Right now it's a work in progress, but you can preview it at docs.shrinefox.com.
Since there's still over a quarter of the year left to go, let's see how much further everyone ends up pushing our favorite game engines!