Search found 8 matches
Search found 8 matches • Page 1 of 1
by Aquanort

Wed Jan 13, 2021 8:57 pm
Forum: Mod Requests
Replies: 0
Views: 1272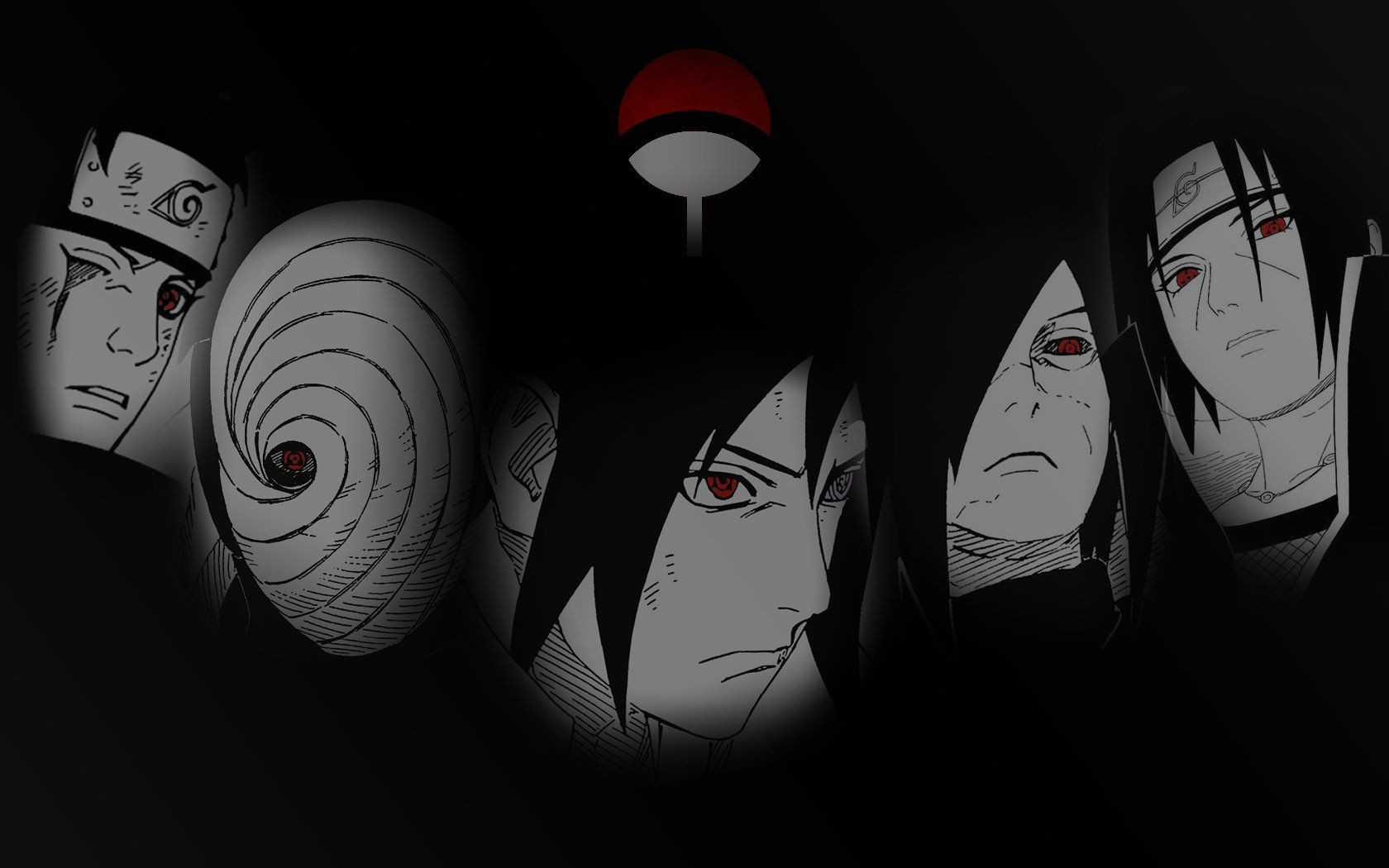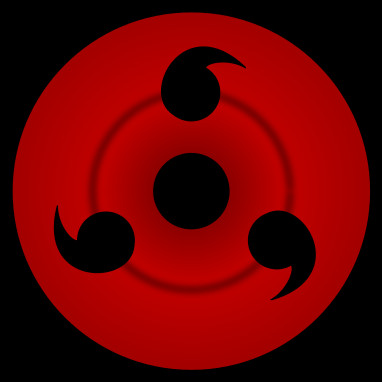 Simple reskin for the Phantom Thieves that gives them black hair and sharingan eyes.
https://gamebanana.com/requests/17428
by Aquanort

Wed Dec 02, 2020 8:26 pm
Forum: Modding Q&A/Troubleshooting
Replies: 1
Views: 1009
https://tcrf.net/images/thumb/6/62/P3FES-Bust-Junpei01.png/320px-P3FES-Bust-Junpei01.png To the people developing the Persona 5 Full Moon Mod, I would like to know what you're gonna do concerning the portraits. You can't use the portraits from P3FES cause they don't look as good as the portraits in...
by Aquanort

Tue Oct 06, 2020 11:20 pm
Forum: Mod Requests
Replies: 0
Views: 1190
I think it would be super cool if someone could replace the Persona 5 OST with songs from the Kingdom Hearts games. (Here's what I would pick, you can change as much or as little as you like) Title Screen - Dearly Beloved Life Will Change - Simple And Clean "Ray Of Hope MIX" Interrogation ...
by Aquanort

Sun Sep 13, 2020 9:22 pm
Forum: Mod Requests
Topic: [P5] Akechi As Protagonist
Replies: 0
Views: 1224
https://youtu.be/y7jl6tFhFi4 https://youtu.be/vjG0WwSVecI Yusuke: I was truly surprised when you summoned a second persona. Yusuke: If you were able to summon any number of them the way our leader can, that would've been quite the problem... Akechi: Who says that I can't? Yusuke: What!? Akechi: Heh...
Search found 8 matches • Page 1 of 1